Michael Cole, Executive Chef
Michael Cole has been an important part of the foundation the Power Up Grill since 2014.  Customers rave about the food he produces.  Michael makes it priority to go the extra mile to ensure our customers' meals have that special touch.  Not only can Michael work his magic in the kitchen, he is also a very polished photographer.  His work can be seen in many of our promotions, menus and on our website.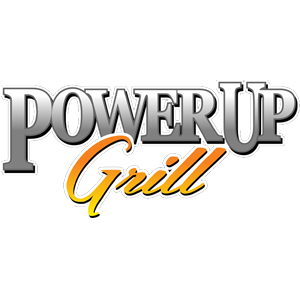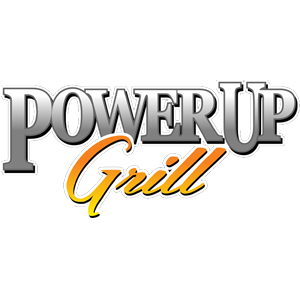 Nicholas Reid, Assistant Manager
Nicholas Reid has been an integral part of the Power Up team since we opened our doors. Known for his excellent customer service, attention to detail and dedication to our customers, Nicholas plays a key role in the day to day operations. If there is anything you need, Nicholas will do his best to see that your needs are met.
Taylor Stillpass, Co-Owner
Taylor Stillpass, exercise physiologist and head personal trainer, has been working in the fitness industry for 15 years. With a degree in exercise physiology from Marshall and a passion for fitness nutrition, Taylor has built a solid reputation for helping clients achieve results both in health and in fitness. He genuinely cares about not only the success of his clients but also their health and wellness. In the ever-changing and evolving world of exercise and fitness nutrition, Taylor remains committed to giving his clients the most up-to-date advice on exercise, nutrition, and supplementation.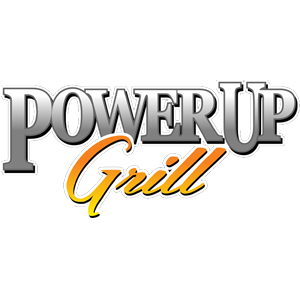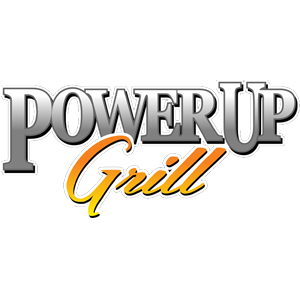 Joanie Coley, Co-Owner
Joanie Coley is both a licensed aesthetician and a certified personal trainer. She loves working with people of all walks of life looking to improve. In her role as an aesthetician, Joanie can do a number of different treatments to improve skin elasticity, tone, reduce or eliminate blemishes and provide a more youthful look overall. As a trainer, Joanie has experience working with many individuals, many of whom have never worked out before. She is very patient, caring and follows through to make sure her clients are successful in achieving their health, fitness, and wellness goals.